The All-Time Greatest Christmas Films and a Christmas Movie Picture Quiz
The All-Time Greatest Christmas Films and a Christmas Movie Picture Quiz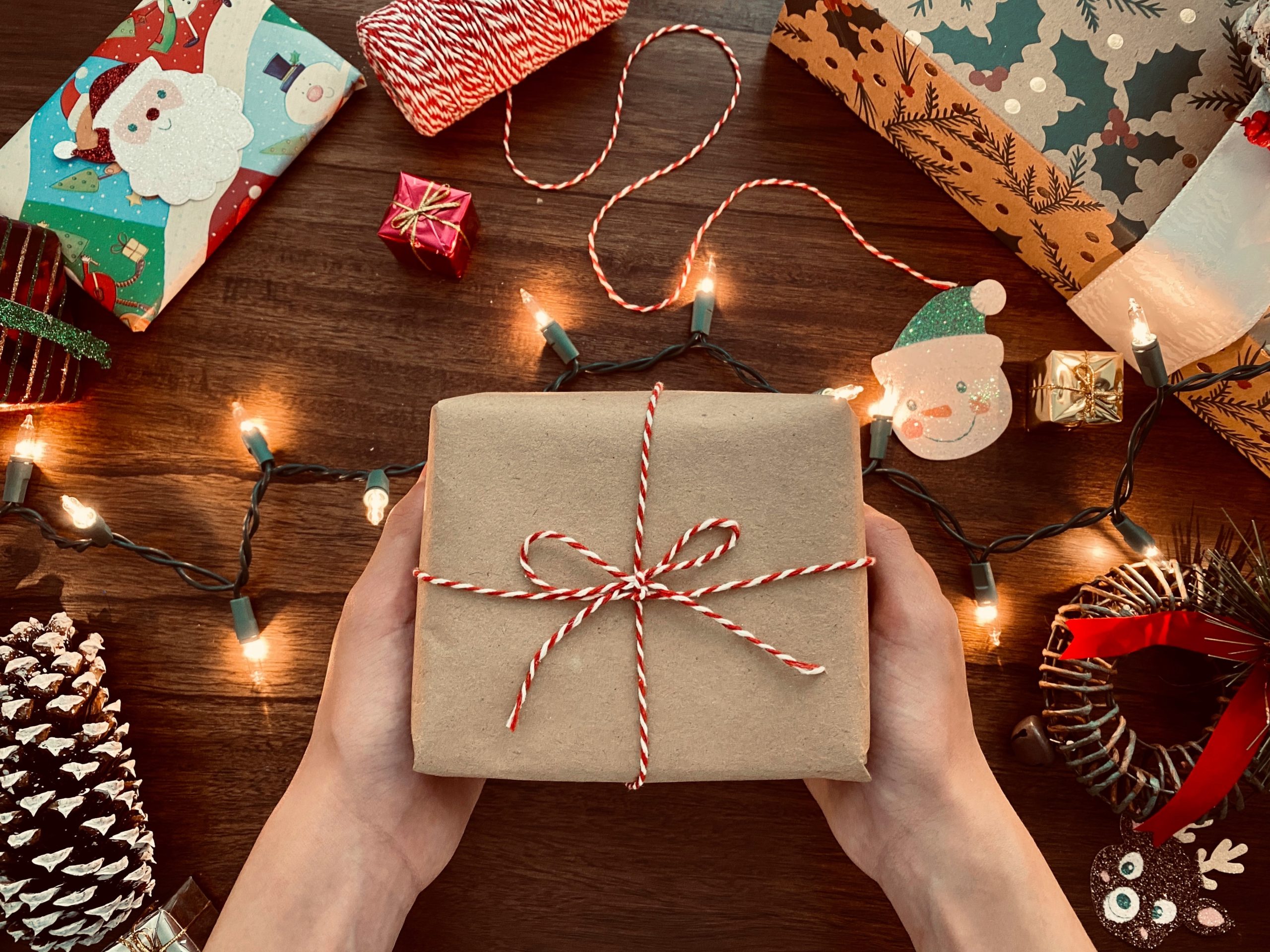 From It's a Wonderful Life to Home Alone, these great holiday flicks will put you in the festive spirit right away.
The ultimate way to get into the holiday mood is to curl up on the sofa with a mug of hot chocolate and watch a marathon of the best Christmas movies ever created, and it's never too early to start. Everyone knows that one of the best parts of the holiday season is watching a wonderful holiday film while the snow falls outside (along with decorating the tree and baking Grandma's famous Christmas cookie recipe). There are so many must-watch holiday films on our list, including Christmas movies for kids, so-bad-they're-good holiday rom-coms, funny Christmas comedies, and Christmas horror movies, whether you're in the mood for a tried-and-true family holiday classic or a romantic Hallmark Christmas movie that's as saccharine as a plate of freshly-baked sugar cookies. Our definitive list of the best Christmas movies of all time includes classic and contemporary films, ensuring that there is something for everyone in the family to enjoy. So get your Christmas beverages and home-theater munchies (a.k.a. popcorn) ready.
3 Godfathers
A Bad Moms Christmas
A Christmas Story
A Christmas Tale (Un Conte de Noël)
A Madea Christmas
A Merry Friggin' Christmas
All I Want for Christmas
All Is Bright
Almost Christmas
Arthur Christmas
Babes in Toyland
Bad Santa
Bad Santa 2
Better Watch Out
Black Nativity
Carol
Christmas Eve
Christmas in Connecticut
The Christmas Tree
Christmas with the Kranks
Cup of Cheer
Daddy's Home 2
Deck the Halls
Dr. Seuss' How the Grinch Stole Christmas
Elf
Ernest Saves Christmas
Female Trouble
Fitzwilly
Four Christmases
Fred Claus
Friday After Next
Funny Farm
Gremlins
Holiday Affair
Holidate
Home Alone
Home Alone 2: Lost in New York
Home for Christmas
How the Toys Saved Christmas
I'll Be Home for Christmas
I'll Be Seeing You
It Happened on Fifth Avenue
It's a Wonderful Life
Jack Frost
Jingle All the Way
Journey to the Christmas star
Joyeux Noël
Just Friends
Kiss Kiss Bang Bang
Lady in the Lake
Last Christmas
Less Than Zero
Look Who's Talking Now
Love Actually
Love the Coopers
Merry Christmas, Mr. Lawrence
Miracle on 34th Street
Miracle on 34th Street
Mixed Nuts
Mr. Soft Touch
Over the years, Christmas has evolved to mean different things to different people, and the films featured reflect that. If you're nostalgic for the holidays, you'll be glad to find that It's a Wonderful Life and Christmas Inn made our list of the best holiday movies. Look for A Charlie Brown Christmas and How the Grinch Stole Christmas if this time of year reminds you of sitting around the TV, anticipating those annual specials. There's horror (Black Christmas), comedy (Trading Places), horror and comedy (Gremlins), and even a tinseled superhero somewhere (Batman Returns). Tangerine and Carol are a great place to go if you want to celebrate your independence. Meanwhile, with The Christmas Chronicles and Klaus, Netflix has made significant progress in the Kris Kringle quadrant. And if spending Christmas at a place you don't want to be, trapped in a building with people you don't like, we've got the perfect movie for you: Die Hard! Now we have a comprehensive list of excellent Christmas films.
Do you want to know how we came up with this Christmas movie list? Every film on the list is new and explores the spirit of Christmas and the holiday season as a primary theme. Then we sorted them all by our ranked formula, which takes into account the film's release year as well as the amount of reviews, to come up with the definitive list of holiday flicks that melted the hearts of even the most jaded critics.
The critically panned Home Alone 2: Lost in New York is not included on this list. We debate if 'Rotten Tomatoes Is Wrong' about this sequel on our podcast. And now you're ready to enjoy a cinematic wonderland filled with the Best Christmas Movies of All Time!
With a list of films that will keep you entertained until (at least) January, you may immerse yourself in the joyous festive genre.
Every one of us, may God bless us. The seasons are changing, and so are our movie preferences. The great prestige films visit theaters at the end of the year, but the fare becomes a little more sugary closer to home (as in.. in your living room).
Christmas movies are the bastions of holiday pop culture, depending on your stomach for benevolence and good will. When November arrives, who are we if not a perfect blend of George Bailey, Andrew Lincoln with a poster board, and several Vanessa Hudgenses?
The films listed above include classics, new favorites, and a few weird fringe flicks that we cram into the holiday simply because we enjoy them so much. Nothing like an excellent, if formulaic, story set to the jingle jangle of Christmas bells with a mug of hot chocolate or mulled wine. Even if you're a non-conformist who doesn't share everyone else's enthusiasm for Christmas and the holidays, there's something in here for you. Gremlins? Do you want to die? We assure you that we have something.